artful communication bridging
This is our leadership team for the Deaf Granny's Kitchen project.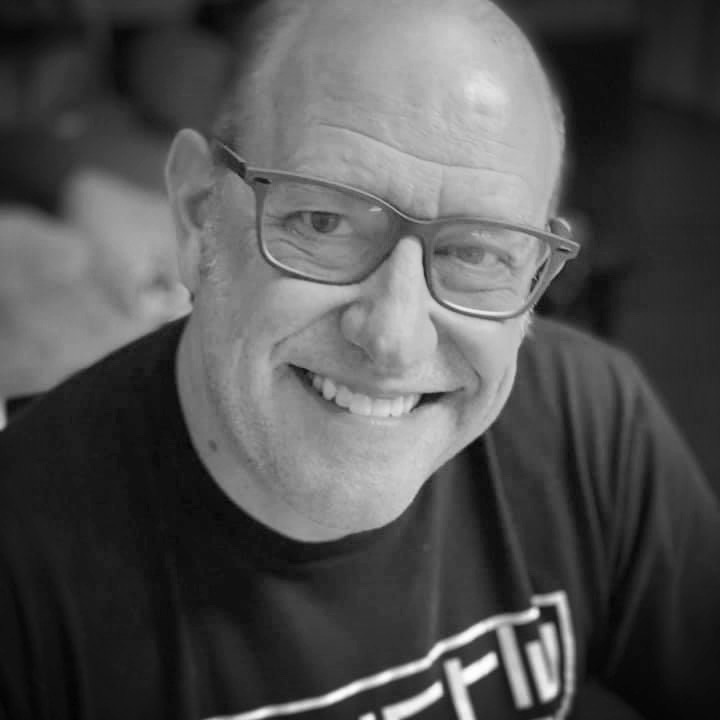 Eric Feris brings a management background and experience in both communications advocacy and the arts. He handles leadership coordination and, as the creator of the Deaf Granny, is responsible for writing and production design.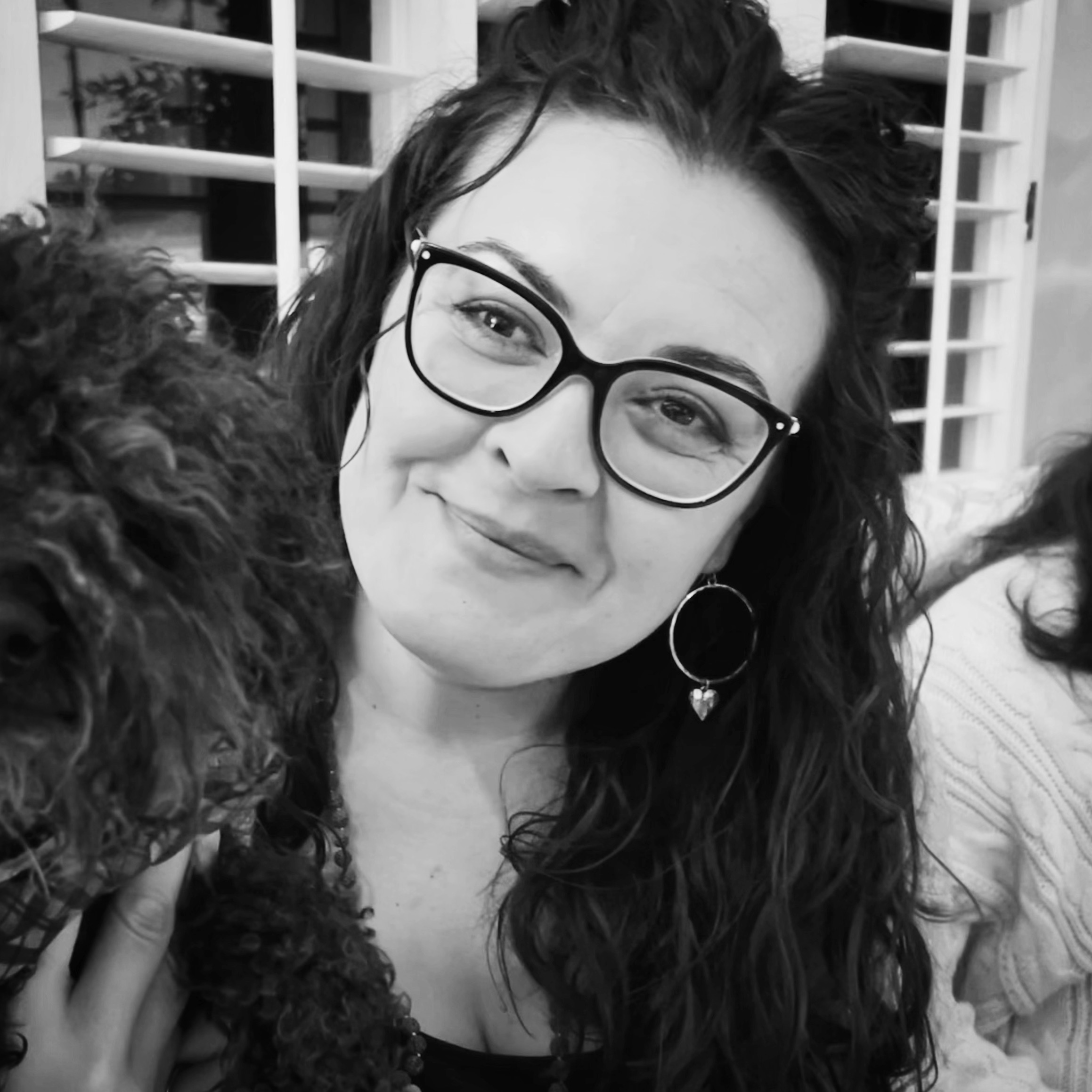 Genevieve Sclawy brings her artistic experience to the set design vision and works to coordinate production operations, interfacing with key team members and cast to ensure effective project planning and execution.
Chase Burton is a writer, director and producer bringing his film school training and professional experience to the project's casting, in-depth character development, and acting endeavors.
Branton Stewart is a business owner in the Deaf communications industry. He brings his skills in fundraising and knowledge of the unique communication needs of Deaf people to draw financial support to projects.
Please Contact Us regarding your participation or support. We look forward to hearing from you!